Custom Printing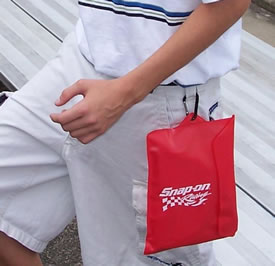 The COMFTABLE is perfect for promotions and corporate marketing programs!
We can print your company name and logo on the front of the carrying case and also on multiple areas of the seat itself.
The COMFTABLE is a product that can be used to display your company information and give you avertising potential everytime and everywhere it is used!
Please contact us for promotional pricing and information.
info@comftable.com
RY-KY Inc. 828-649-2113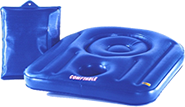 The COMFTABLE is perfect anywhere you go:

Professional – College & Youth Sports
A weekend at the Races
Boating – Canoeing – Kayaking
For Work or at Home
Camping – Backpacking – Hunting
For Tailgating or Snacking
Driving in your Car, Truck or RV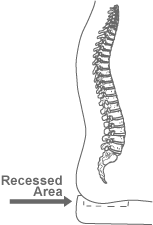 Takes Pressure Off Tailbone & Back