Fundraising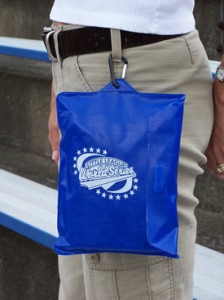 If you are looking for fundraising ideas for your school or little league, the COMFTABLE is the perfect program for you.
We can screen print your school name and logo or little league name on the outside of the carrying case and you can sell them at your games. Everyone that sits at your games is a potential customer and would benefit from the seat. You can sell them in the concessions or at the gate.
Please contact us for pricing information and details.
info@comftable.com
RY-KY Inc. 828-649-2113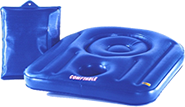 The COMFTABLE is perfect anywhere you go:

Professional – College & Youth Sports
A weekend at the Races
Boating – Canoeing – Kayaking
For Work or at Home
Camping – Backpacking – Hunting
For Tailgating or Snacking
Driving in your Car, Truck or RV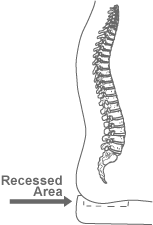 Takes Pressure Off Tailbone & Back